Premium Assured Strangles Scheme
Sharing our passion for animal health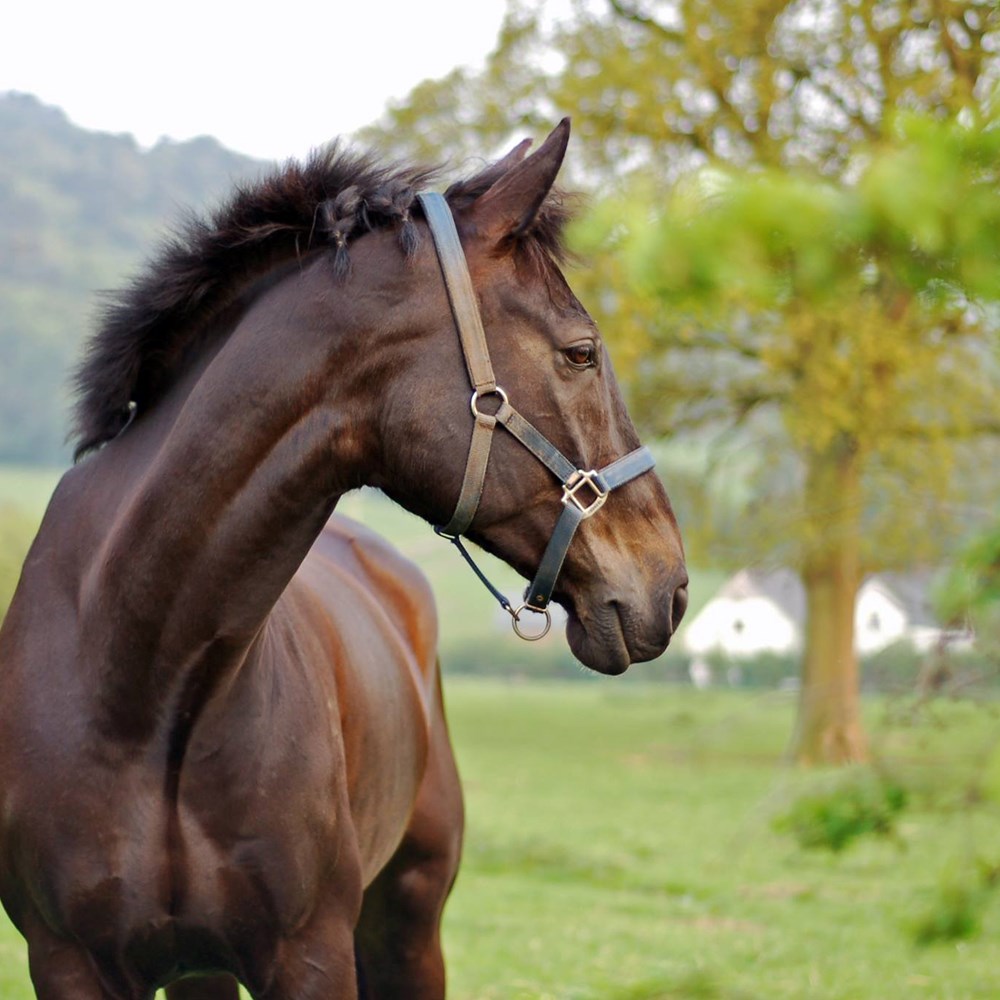 Already a member of the Premium Assured Strangles Scheme?
Strangles Awareness Week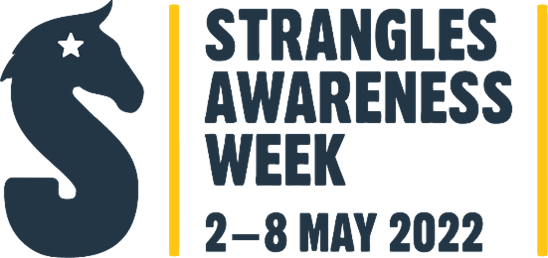 Horse owners are being urged to take part in this year's Strangles Awareness Week (SAW) – which aims to educate people about the dangers of the highly contagious equine disease strangles, and helps to prevent an outbreak.
Leading equine welfare charities, vets, researchers and higher education institutions from around the world have come together to organise the week, which is now in its third year and taking place between 2-8 May.
For more information and updates visit our SRUC Equine Health hub.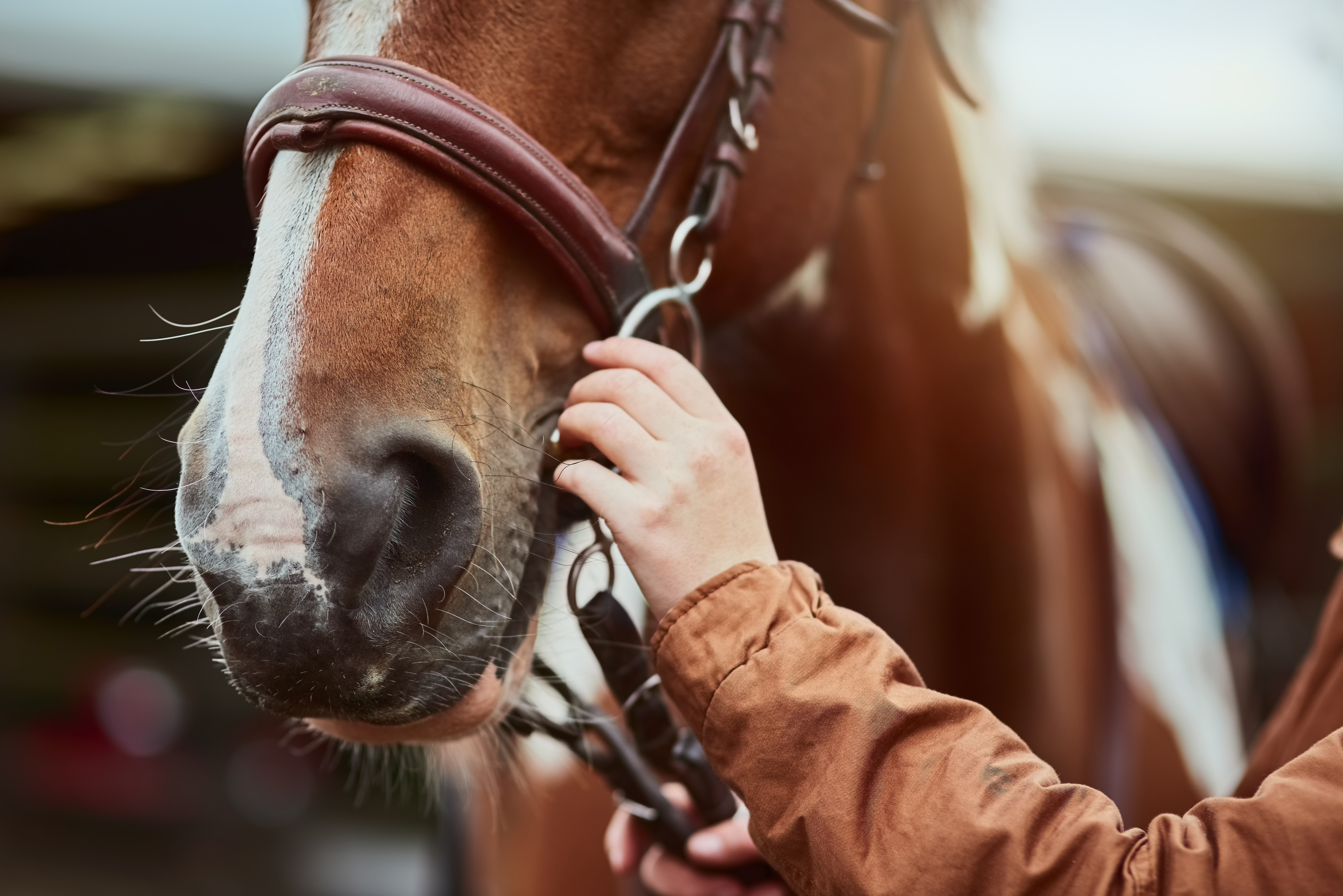 Strangles disease
Strangles is one of the most infectious diseases of horses in the world we experience regular disease outbreaks in the UK. Strangles can be responsible for shutting down yards for many months impacting on income, denting profits through massive vet bills and causing disruption to equine shows and events.
Signs of disease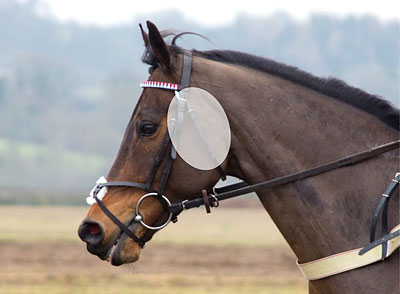 Horses of any age may contract Strangles, although the young and elderly are more susceptible. Signs include a fever, poor appetite, and depression. The horse will produce a discharge from the nostrils which turns thick and yellow. The horse's upper respiratory lymph nodes become enlarged and these can develop into abscesses. The disease is extremely unpleasant for the horse and expensive for the owner in terms of veterinary care and recovery time. Strangles is not usually fatal but a small number of horses have complications including spread of infection to multiple organs and this can prove life threatening. Veterinary care is essential in combating this disease and to prevent its spread.
Transmission
Strangles is spread when nasal discharge or material from the draining abscess contaminates pastures, stables, feed buckets etc. Horses in riding schools, livery yards, racing stables or stud farms are most at risk due to close contact with other horses. An animal can become infected after exposure to another horse that is shedding the Streptococcus equi bacteria, either during or after its own bout of the illness. This can often happen when new horses are introduced to a yard. Although the infectious horse may no longer show signs of strangles and appear perfectly healthy, it can continue to shed the bacteria as a "carrier animal". Other methods of disease spread include contaminated water and equipment such as grooming kit or from human hands or clothing.
The main defence against strangles:
identify and treat any carrier animals
maintain or introduce practical biosecurity measures to protect against infectious disease.
Overview
Equine Strangles is an infectious respiratory disease of horses caused by the bacteria Streptococcus equi and it is a serious ongoing problem in the UK.
The Premium Assured Strangles Scheme is an initiative launched by SRUC Veterinary Services and supported by The British Horse Society (BHS) in the battle for Strangles prevention.

PASS aims to:
Protect healthy horses and yards from infection with Strangles.
Eliminate Strangles from infected yards by detecting/treating carriers.
Prevent the spread of disease locally by actively eliminating infection.
Offer a national control programme to reduce the risk of Strangles for all horses.
Membership is open to any UK yard wanting to prevent Strangles and benefit from enhanced health status. There are three levels of scheme membership designed to suit your yard.
About Premium Assured Strangles Scheme
Together we can beat Strangles!
The Premium Assured Strangles Scheme is a national programme supported by the BHS and is open to all equine yard owners. It is important that the Scheme is discussed with clients and veterinary surgeons so that everyone works together to follow a simple programme of testing and biosecurity.
There are three levels of scheme membership:
Gold Accredited status requires annual retesting of all your horses, to give the highest level of assurance of freedom from disease.
Silver Monitored status requires whole-yard testing at the outset followed by annual declaration of compliance with scheme guidelines
Bronze Monitored status requires declaration of freedom from clinical signs of Strangles on the yard for a minimum period of the last 2 years, followed by annual declaration of adherence to scheme guidelines.
Gold Accredited and Silver Monitored Status
The two higher levels of scheme membership, 'Gold' and 'Silver' begin with testing all horses on the yard, to confirm freedom from Strangles infection.
Any horses showing evidence of exposure to Strangles are tested to check if they are "carriers."
Carrier horses are isolated and treated to eliminate infection.
Certificates are awarded to the yard when all horses test negative.
Member yards follow the BHS 'STEPS' guidelines, including testing of new admissions to the yard.
To maintain Gold Accredited status, all horses are retested at the end of each year.
To maintain Silver Monitored status, annual retesting is not required however status is awarded following a signed declaration by the yard manager and their veterinary surgeon stating that scheme guidelines are being followed.
Your veterinary surgeon is involved at every stage of sampling, advice, and treatment.
Bronze Monitored Status
Bronze Monitored status does not require initial testing of all horses on the yard.
This membership is suitable for yards considered by their veterinary surgeon to be free of strangles based on history and lack of clinical cases.
A declaration to this effect is signed by the vet and yard owner to gain Bronze status
The same biosecurity plan is followed as for Gold and Silver status including testing new admissions to the yard
Benefits of the Scheme
"Peace of mind and a good name in livery and stabling" - Donna, Blackberry Stables
"I like the fact the scheme is very easy to comply with, and once a member, there are various options available to suit everyone's needs and budgets" - Shirley, Scottish National Equestrian Centre
Enhanced nationally recognised health status for your yard.
Reduced risk of Strangles outbreak by proactively protecting your yard and your clients' horses.
Increased biosecurity also helps protect against other equine diseases.
A yard can join from as little as £50 per year
Horse/yard owners benefit from a proactive approach with their vet with benefits for overall horse health
Member yards receive updates about Strangles, testing and equine health
Pricing
Annual yard membership subscription - £50.00 ex VAT (invoiced directly to the livery yard - please do not send payment until you receive an invoice from us).
Strangles ELISA (blood test) - £28.90 ex VAT (invoiced through your vet practice who will also include their charge for sampling/interpretation).
Connect with us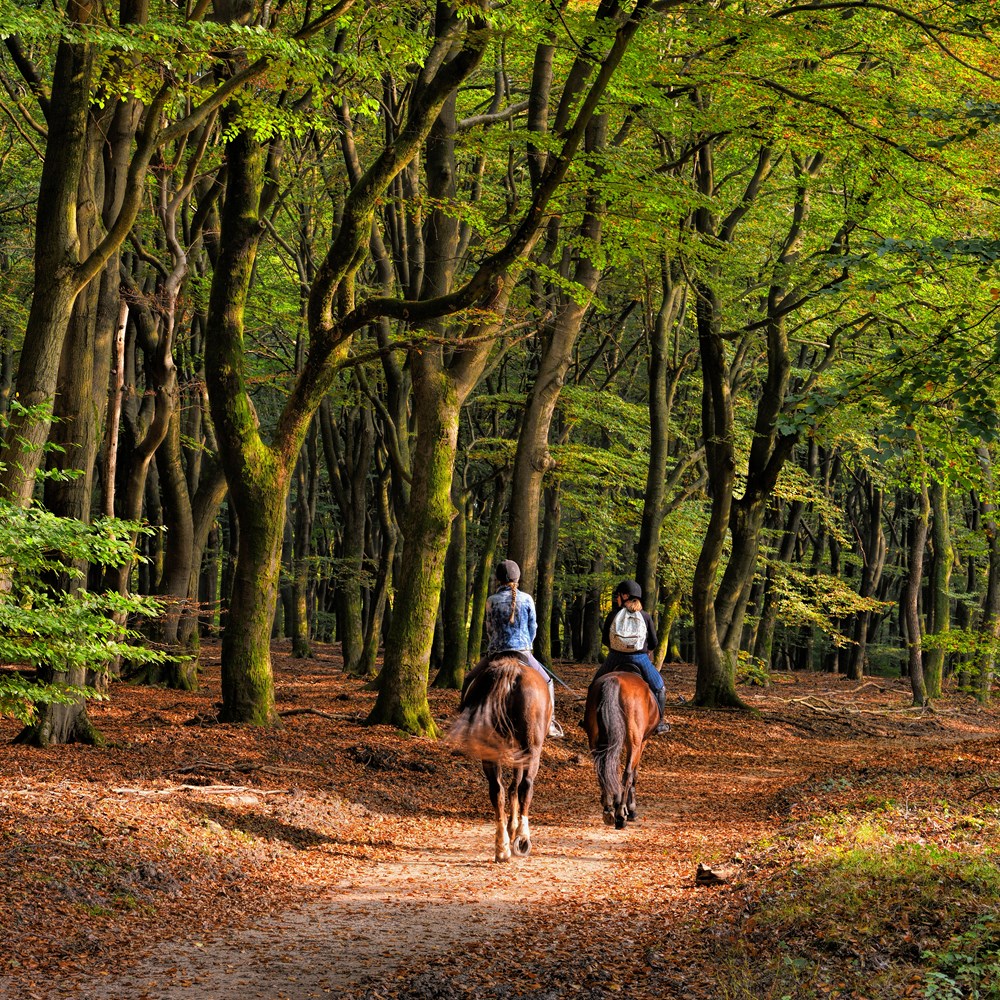 Join us on Facebook
Keep up to date with the latest news from Premium Assured Strangles Scheme on our Facebook page.
Like us on Facebook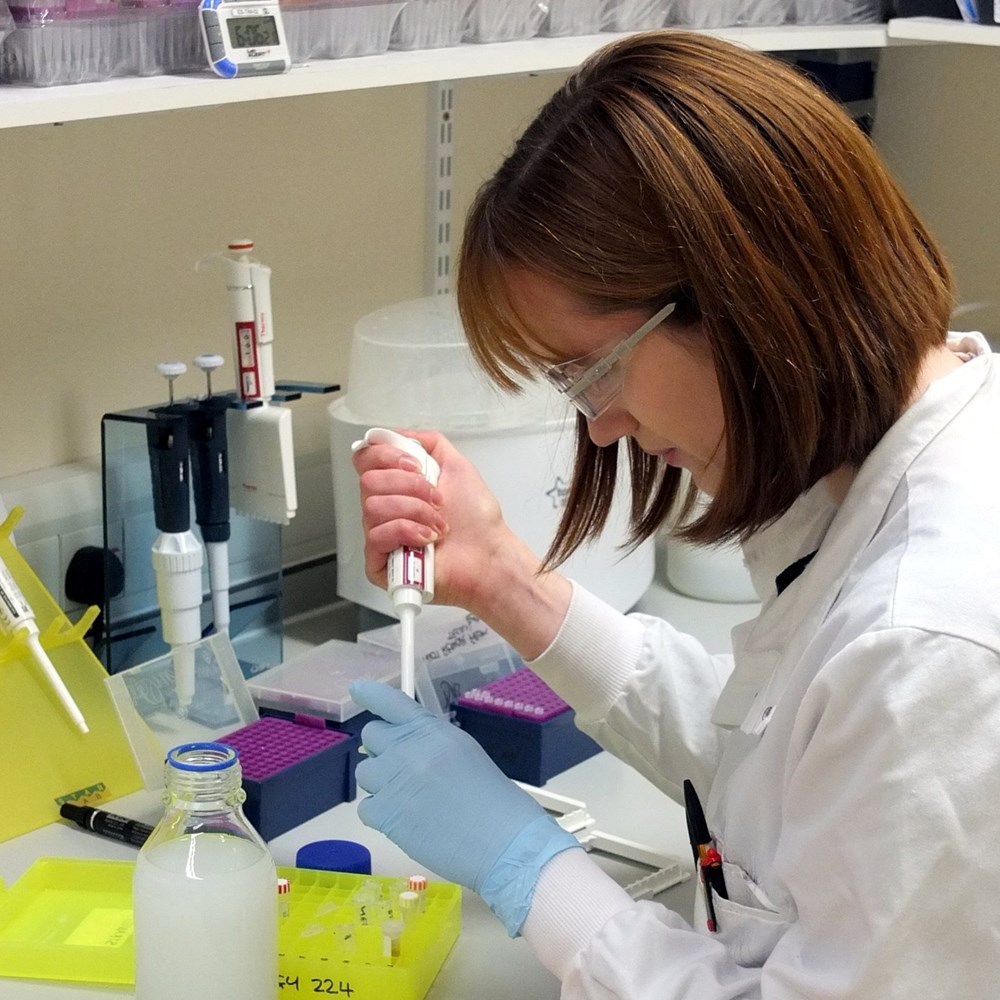 Get in touch with our team
Contact our team and benefit from their experience and expertise.
Contact us