BVD Stamp It Out
Find out about the Bovine Viral Diarrhoea Investigation and Control Programme in England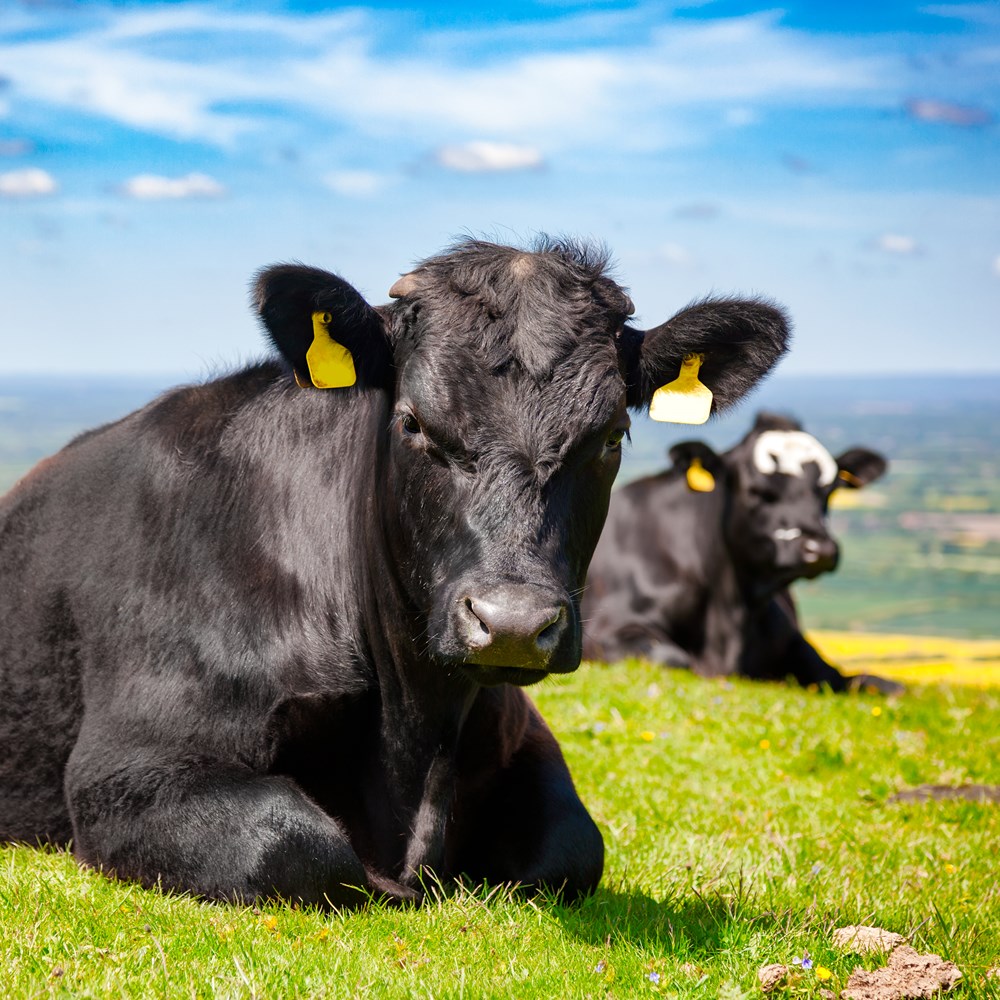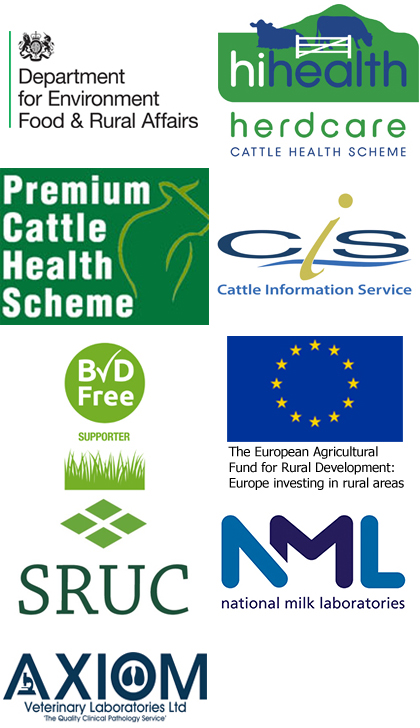 BVD is an endemic disease of cattle which quietly costs farmers across the UK an estimated £61 million / year through mortalities, infertility and poorer performance.
In England, DEFRA has made funding available through the Rural Development Programme for England (RDPE) to 100% fund 1 to 1 on farm advisory visits by a veterinary practitioner to work with keepers of breeding cattle to tackle the disease on their farms. You can find more information on the EU Commission's rural development page.
Funding is available to provide on farm advice and for Vets to work with "clusters" of cattle keepers, to share best practice and tackle the disease as a group of like-minded individuals who share the goal of eradicating BVD from their cattle herds.
The funding will also cover testing for BVD which takes place as part of the process. The testing to see if BVD is active in a herd must be consistent with the most recent standards as set by BVDFree and carried out in designated laboratories. On a first come basis there is limited funding available for further testing to identify any Persistently Infected animals which might be actively spreading the disease (a PI hunt).
The control and eventual removal of BVD from our national herd has been a goal for many years, and this project sits alongside and supports farmers in registering with the BVDFree initiative, which has been in place for 2 years.
This support is only available to registered keepers in England, and aims to engage at least 50% of the dairy and beef breeding herd in England in BVD control by the end of June 2021. It is a great opportunity to make a significant and lasting improvement to cattle productivity.
If you are a vet and would like to find out how to get involved, or if you are a cattle keeper wanting to find out if your vet is already involved, please contact us by phone or using the form below:
Telephone: 01835 82 33 22
Find out more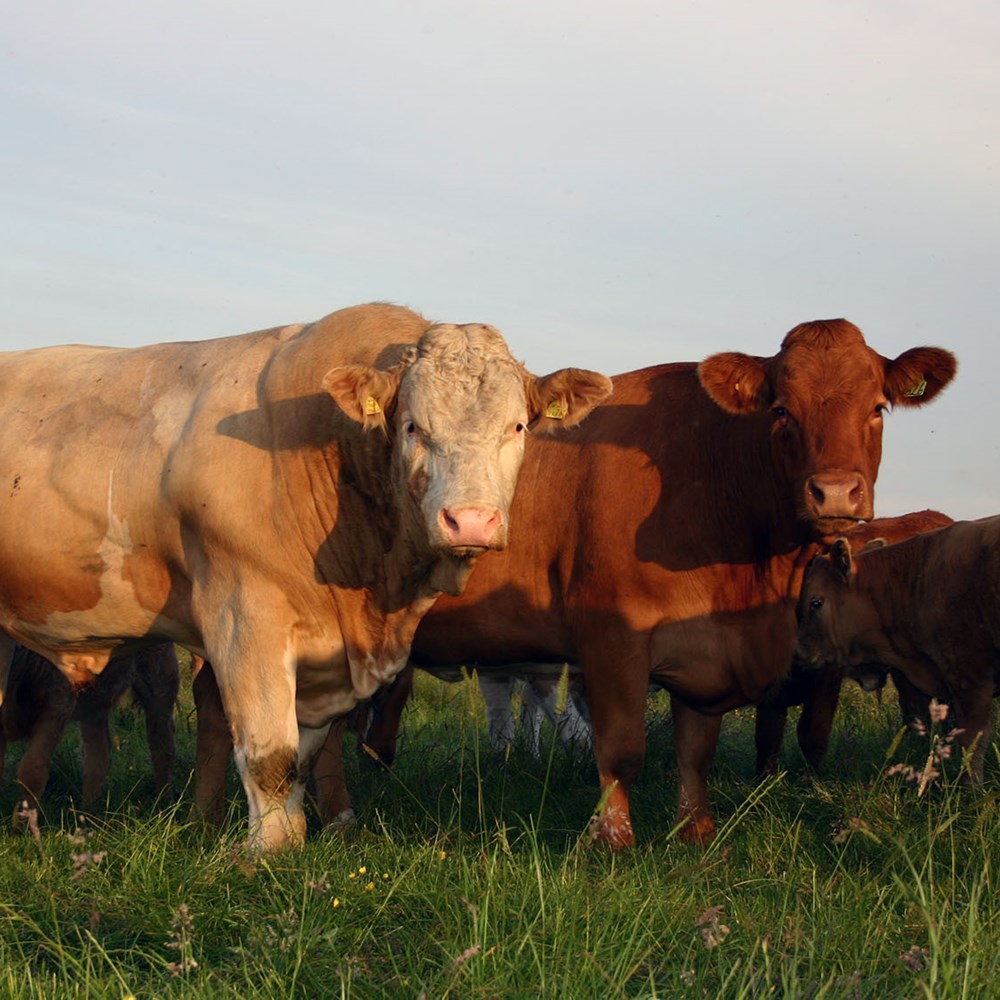 Premium Cattle Health Scheme
Our team of specialists can support your vet and implement testing and biosecurity to help you eliminate and control disease in your herd.
Learn more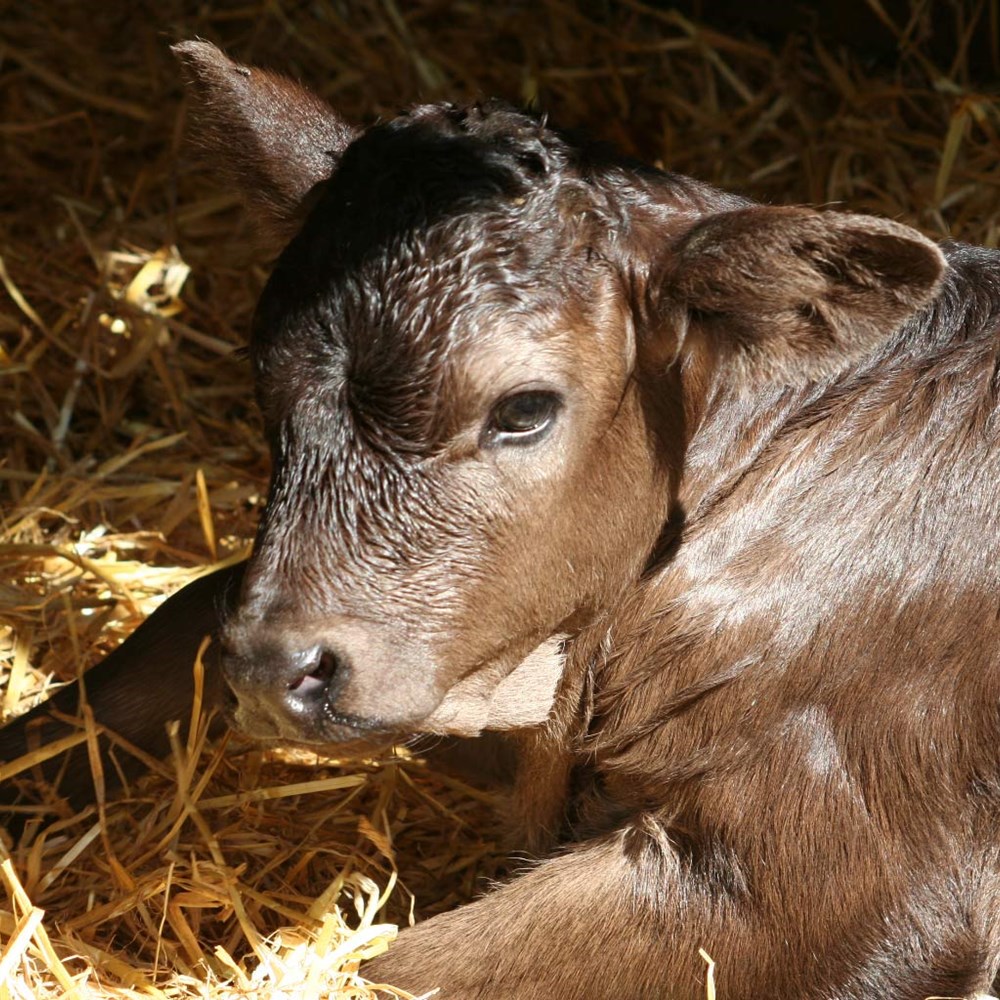 Members' Blog
Find out the latest news, events taking place, and what's happening with our health scheme members on the blog.
Read the blog
Find out more about our services