Capital Quality Assessment Scheme (C-QAS ) is an independent peer comparison veterinary external quality assessment (EQA) scheme (proficiency testing) for biochemistry, blood gas and haematology analysers.
It is one of the UK's largest EQA schemes, serving over 650 veterinary practices. Our aim is to assist veterinary practices to meet their quality requirements.


Why choose C-QAS?
Simple, independent, cost-effective internet based EQA scheme


Compares results with analysers of the same make (peer-comparison)


User friendly reports that show at-a-glance performance


Four flexible programmes available covering companion animal and livestock species – clinical chemistry, endocrinology, blood gas and electrolytes, and haematology including manual white cell counts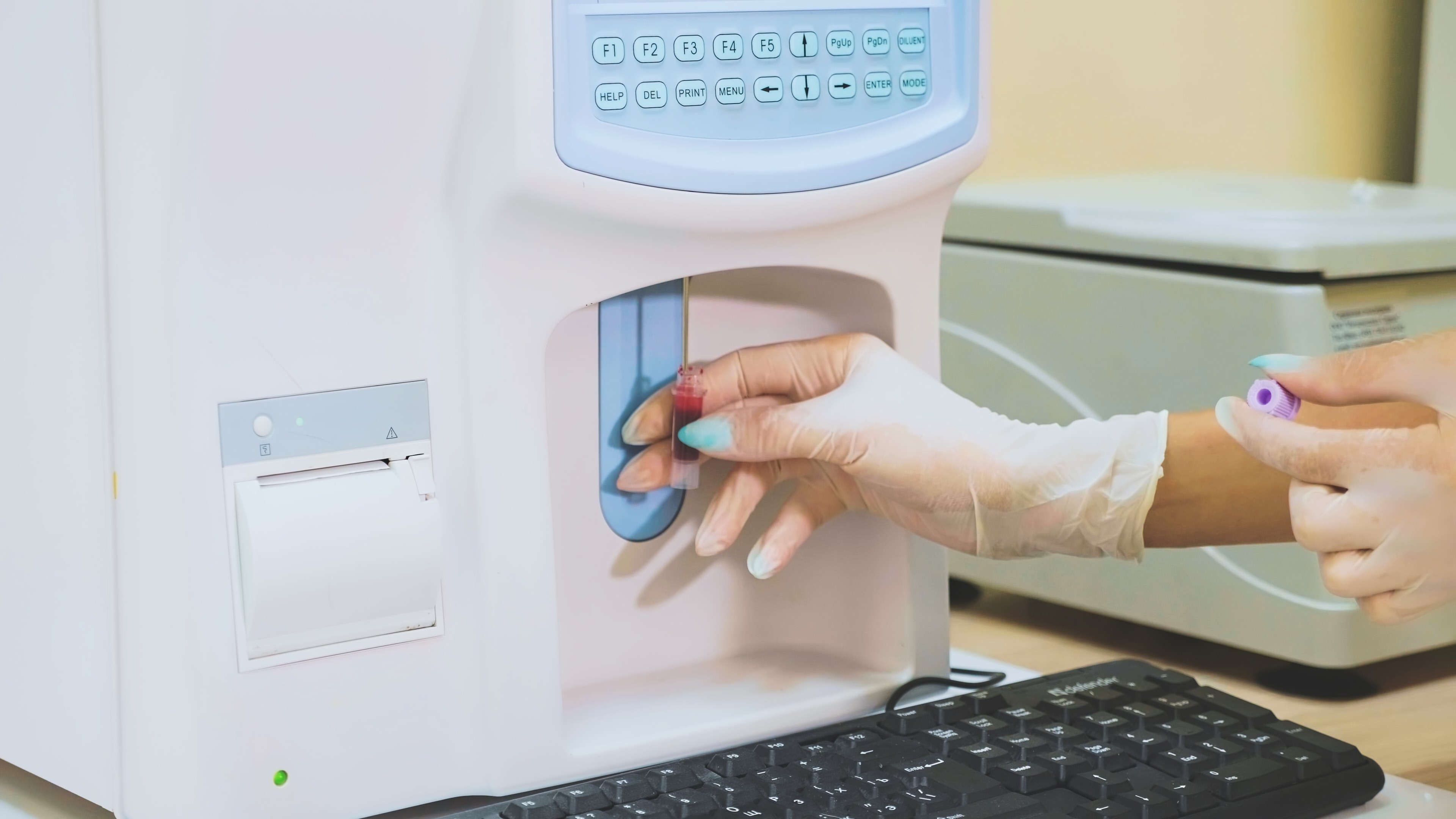 How C-QAS operates
C-QAS complements your in-practice quality control by assessing your analyser accuracy. We offer a monthly testing EQA programme for biochemistry, endocrinology, blood gas and haematology analysers across all makes of analyser.
Our programmes are flexible to suit your needs as you choose the analytes you are assessed for. Aliquots of serum and whole blood, similar to those you test routinely, are provided each month and your results are directly compared to the same type of analyser. Reports issued within 7 days of the reporting deadline show your performance against your peers.
We send you a sample to analyse each month
You enter the results into our LabPortal
We provide you with an easy to interpret report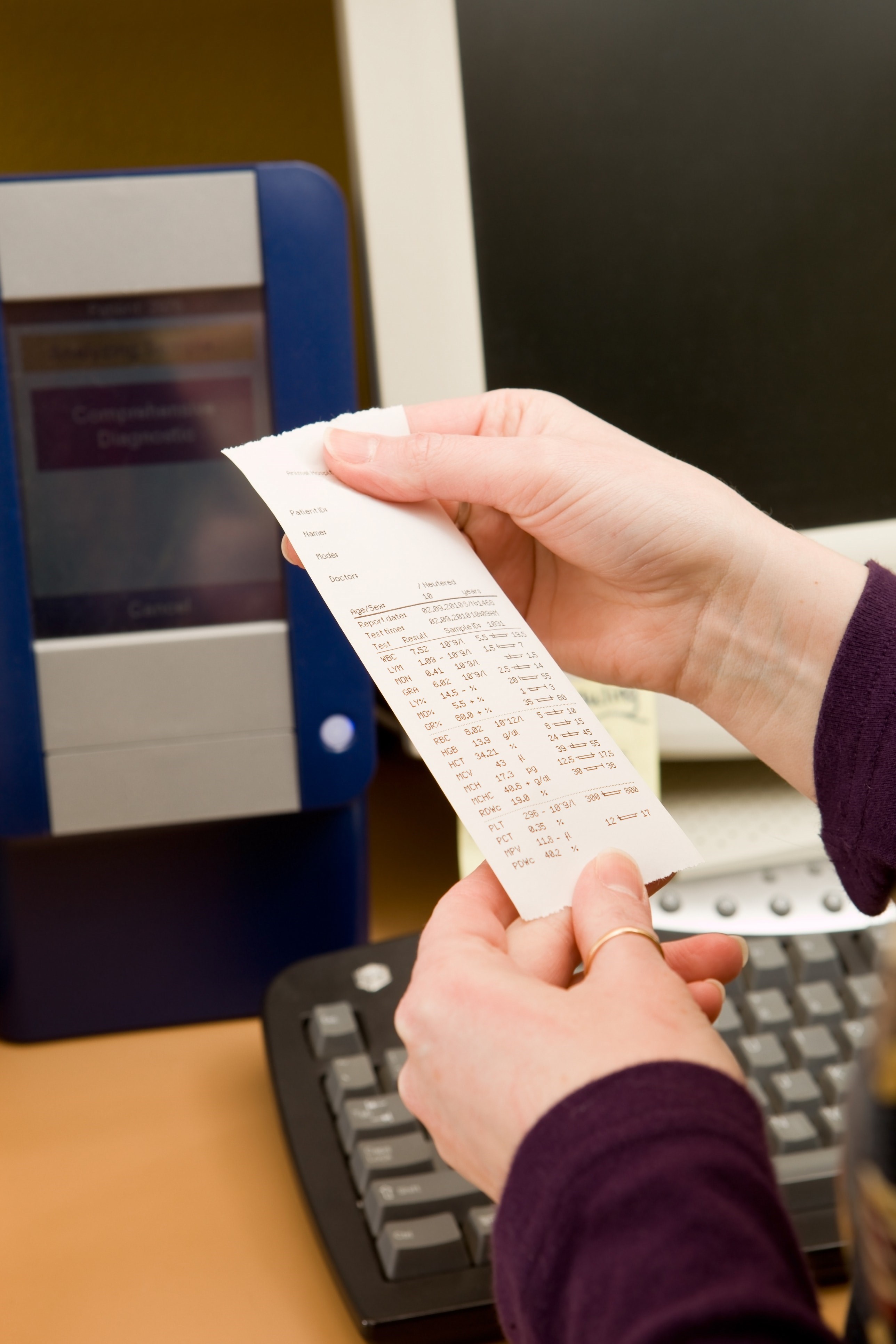 The C-QAS report includes
A quick reference summary page indicating your performance
Tables that show your result along with a variety of statistical values that determine your performance including consensus value, standard deviation index (SDI) also known as the Z-score, % deviation from the mean, quality metric and running means of these values
Levey-Jennings and % deviation from the mean charts for each analyte showing the last 20 results, which allow quick and easy identification of any trends or bias.
Certification
C-QAS provides certificates of participation at the end of each yearly cycle providing more than 50% of results have been submitted. The certificates provide evidence of participation in a reputable EQA scheme and may be required for regulatory purposes.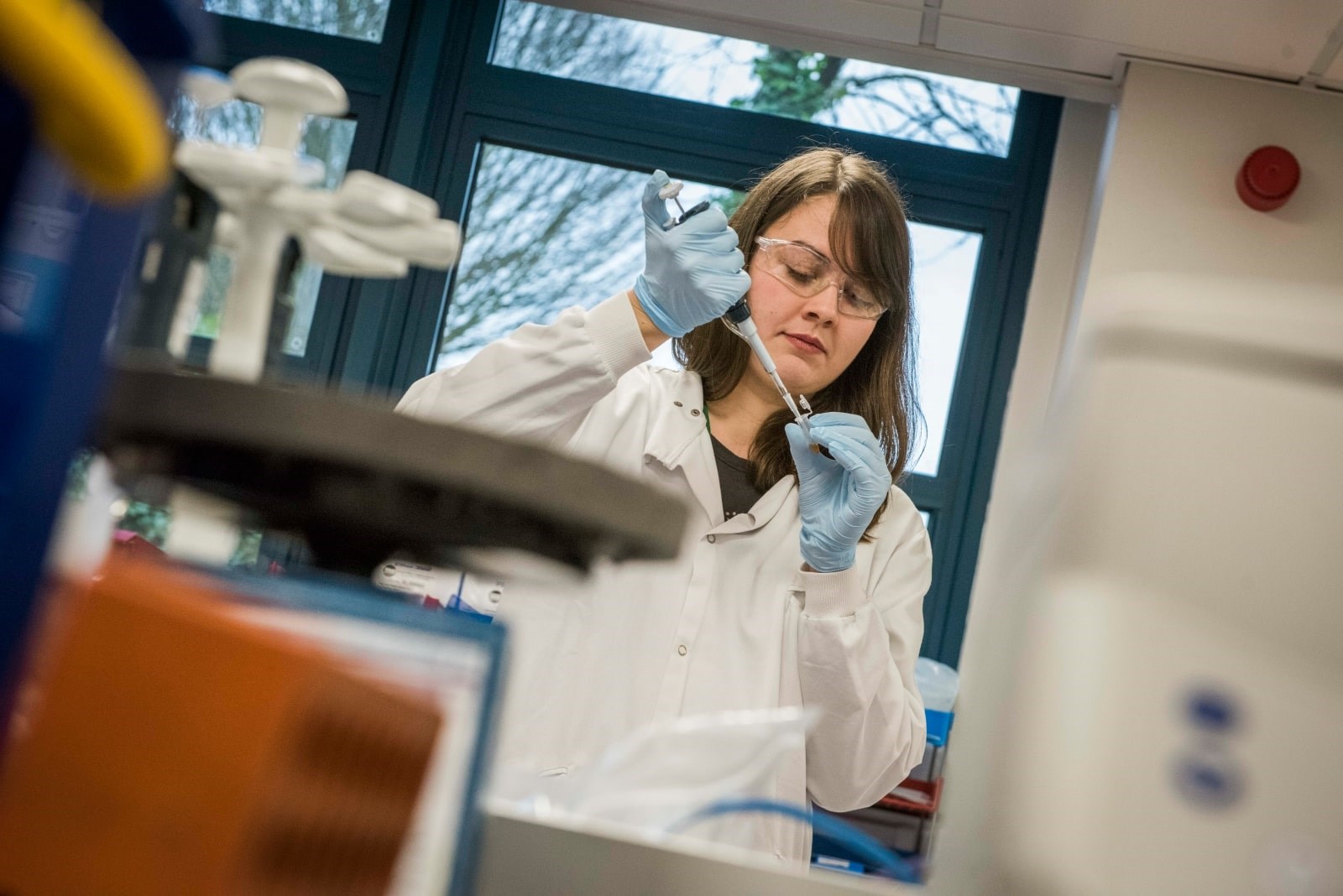 Pricing and registration
C-QAS is a subscription service with an annual fee payable in April of each year.
Participants joining part way through the year pay the annual rate for the remaining months pro-rata from the month of registration.
Biochemistry analysers (up to 3) at one address – £160+vat/year


Haematology analyser at one address - £160+vat/year


Biochemistry (up to 3 analysers) & haematology analyser at one address - £240+vat/year
Download C-QAS registration form
Find out more about our services