Electricity Buying Service (EBS)
Scouring the internet to find the best electricity deal can be laborious, leaving many paying more than they have to. Our EBS is designed to eliminate this hassle, saving you time and money.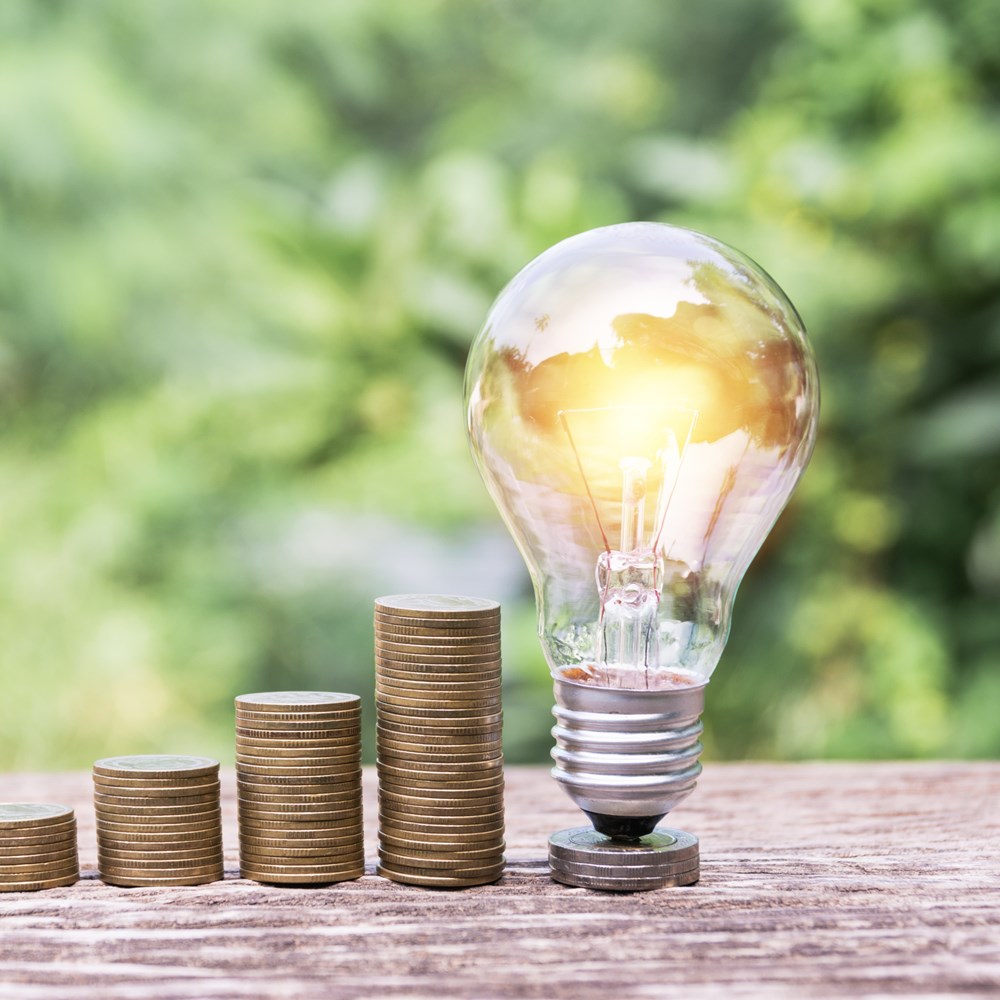 March 2021 update
Following our latest review of the Electricity Buying Service, we are making changes to the service to reflect the many changes in the electricity supply market. We strive to find customers the deal which gives the best value for money and need to open up the range of possibilities we offer as solutions to your electricity supply. In order to build this improved service it is necessary for us to temporarily suspend our current service.
Find out more about our services