FeedByte
Expert ruminant livestock rationing software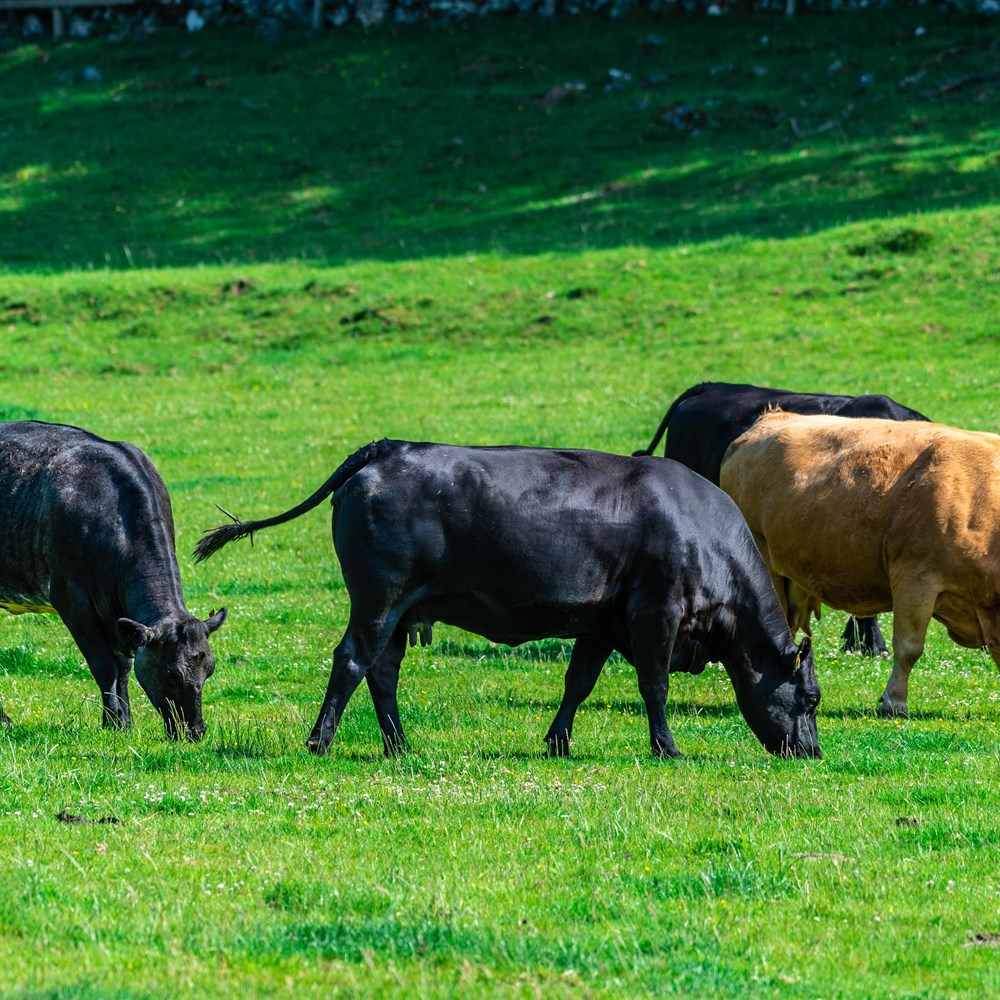 Are you looking for expert rationing software developed and maintained by our experienced ruminant nutritionists? Then FeedByte is the program for you.
Suitable for all classes of dairy stock, beef cattle and sheep; it is a user friendly software that offers great advantages to ration formulation:
Least cost ration formulation programme with hand-steering options for dairy, beef and sheep.
All feeds can be edited to your own analysis so whether that is silage or a home grown treated grain, with just a few clicks you can store personalised information increasing the quality and usefulness of the rations formulated.
If you are currently using an on farm mix; you can enter and save the details for this and quickly add it to a ration.
Facility to compare two different rations - an excellent addition to the software this allows you to formulate two different rations and compare them side by side to give you a quick look see at the differences. Decision making just got easier!
A colour coding system to highlight when energy or protein requirements are not met - if the ration is not meeting requirements, the figure will be highlighted red to indicate tweaks are needed.
Relative feed values, break-even prices and costing of rations.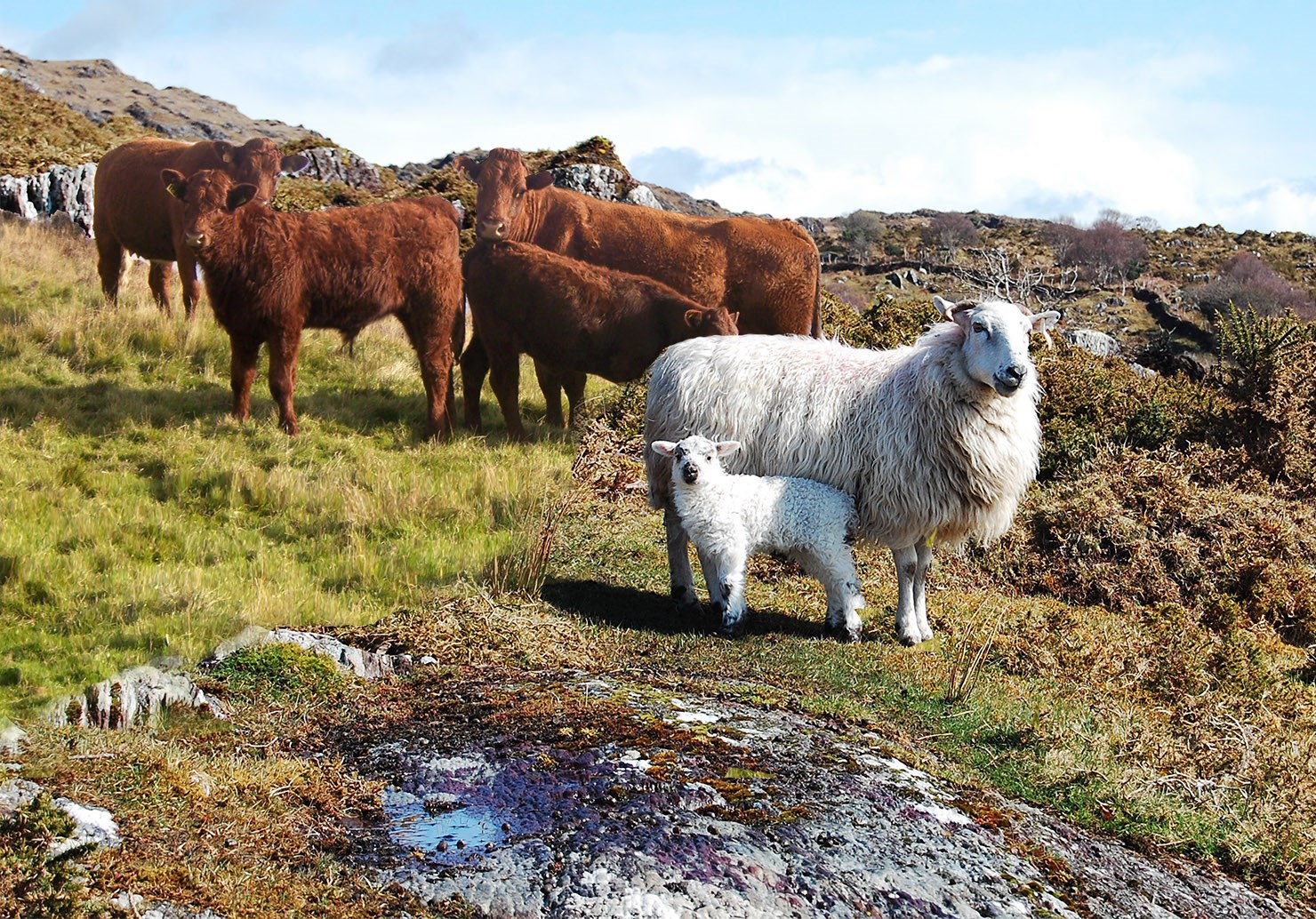 The final product
Once your ration is formulated you can download and print easy to follow and professional ration summaries.
Printouts can be generated in varying levels of detail depending on your requirements. You can select from options such as including full feed analysis, break even prices and three levels of detail on diet composition.
Your company logo and contact details can also be added to the sheets to give a professional output.
Any diets you have prepared can also be stored on FeedByte for retrieval at a later date.
The approachable and experienced team will keep in touch with you regarding updates and can tailor packages to suit your needs. Research, industry and nutritional updates can easily be included to suit your needs.
Consultant, education and farmer packages are available, please get in touch for further information or for a month's free trial licence.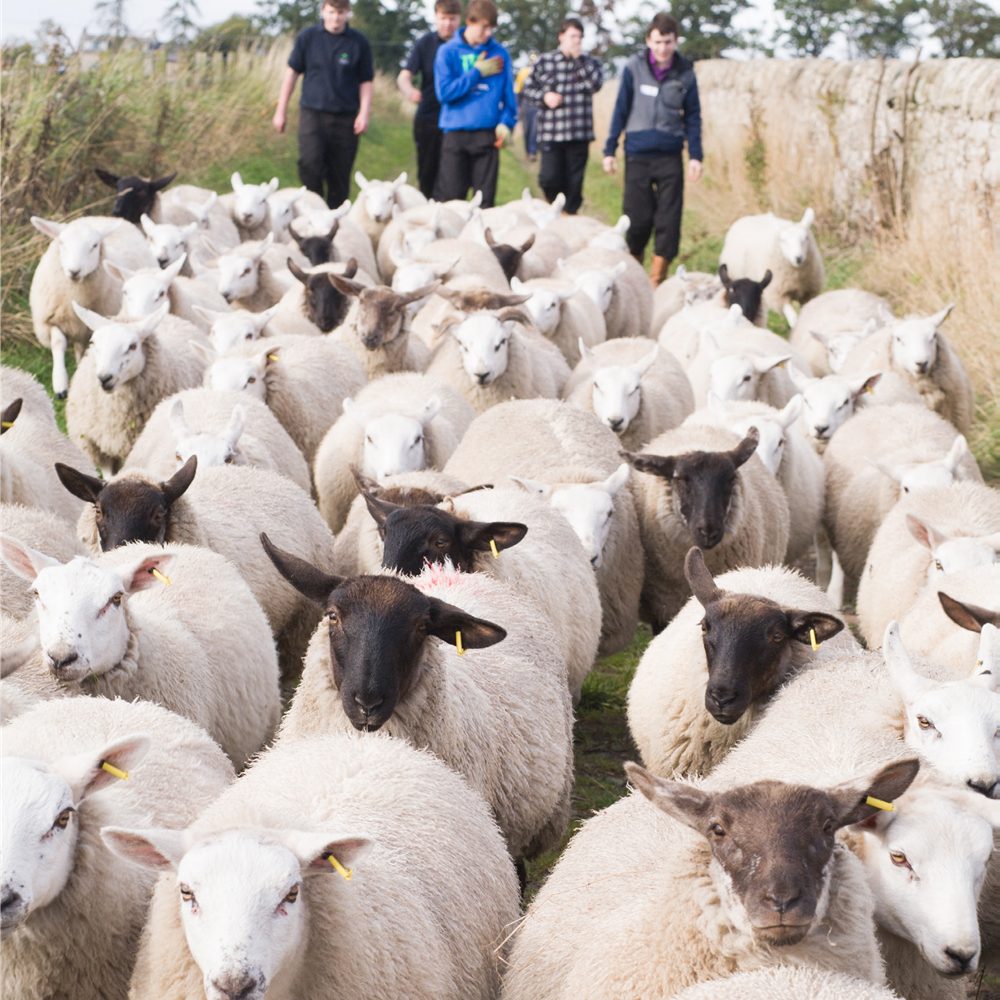 Download the FeedByte software
Interested in trying the software? Simply complete the enquiry form.
Upon receipt of your month's free trial licence from the team, use the link below to access the software.
To open the compressed zip folder you can use WinZip or a similar application; or use the built-in utility tools of your device by double-clicking on the file and following the instructions.
Download FeedByte
Find out more about our services