Passionate about our natural economy
We provide industry facing expertise, innovation and support across all sectors of the natural economy. Find out about how we can help you overcome your challenges and reach your true potential.
Discover our range of services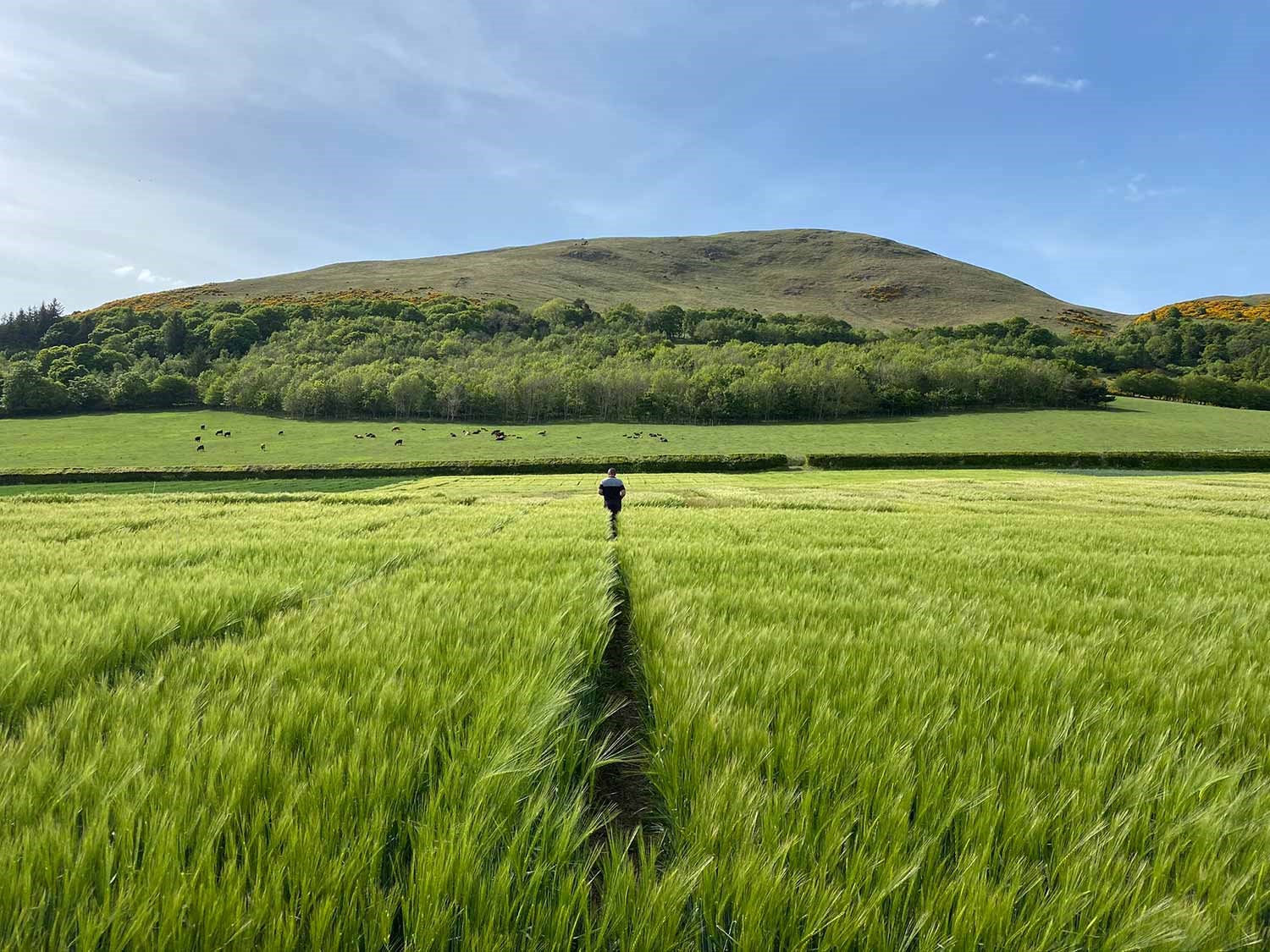 SAC Consulting
Whether your business is the production of beef or biomass, grain or gin, SAC Consulting offers expertise, reach and local knowledge.
Discover SAC Consulting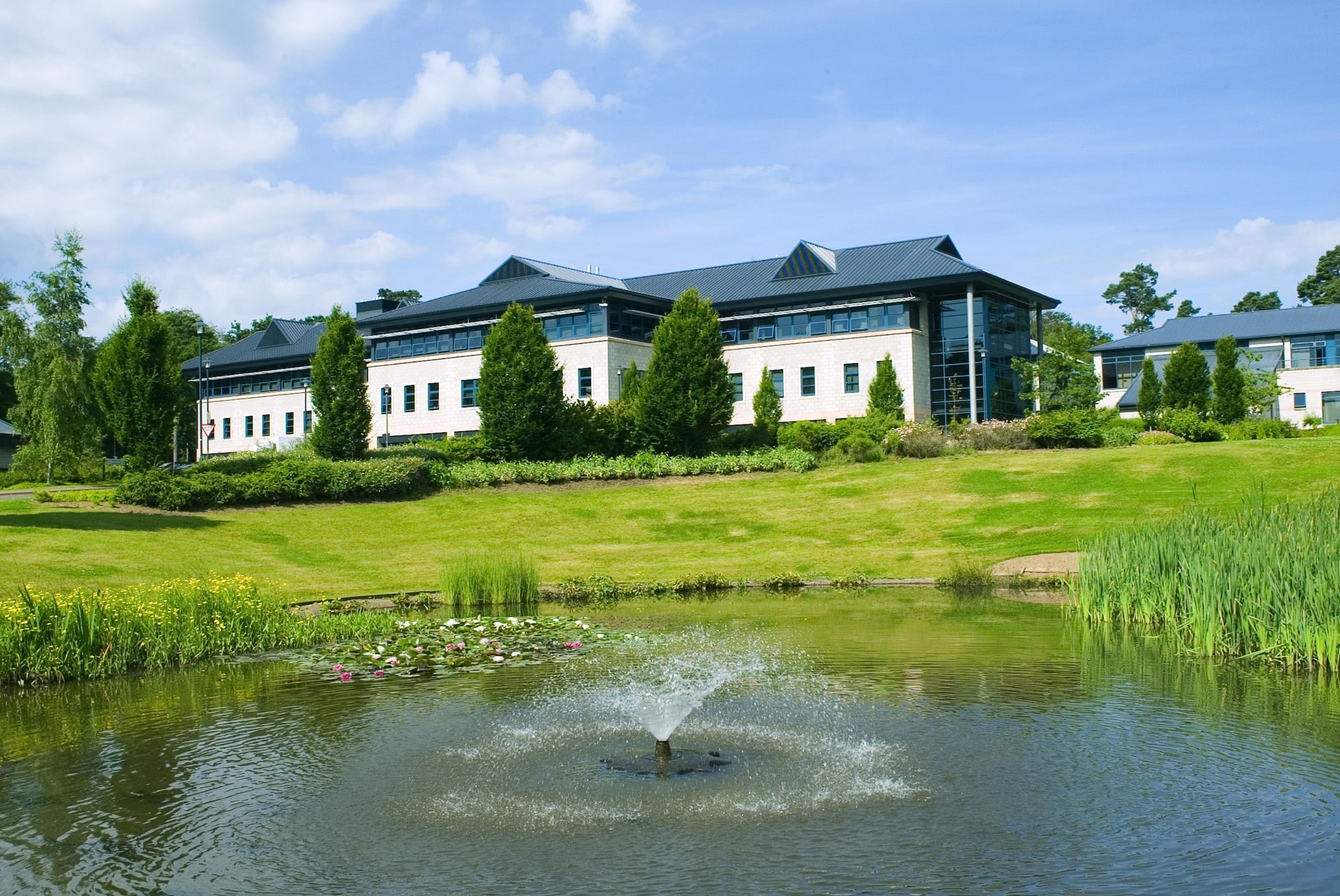 Veterinary & Laboratory Services
Our leading experts provide support to clients in areas of animal disease, diagnosis and surveillance.
Find out more
Other services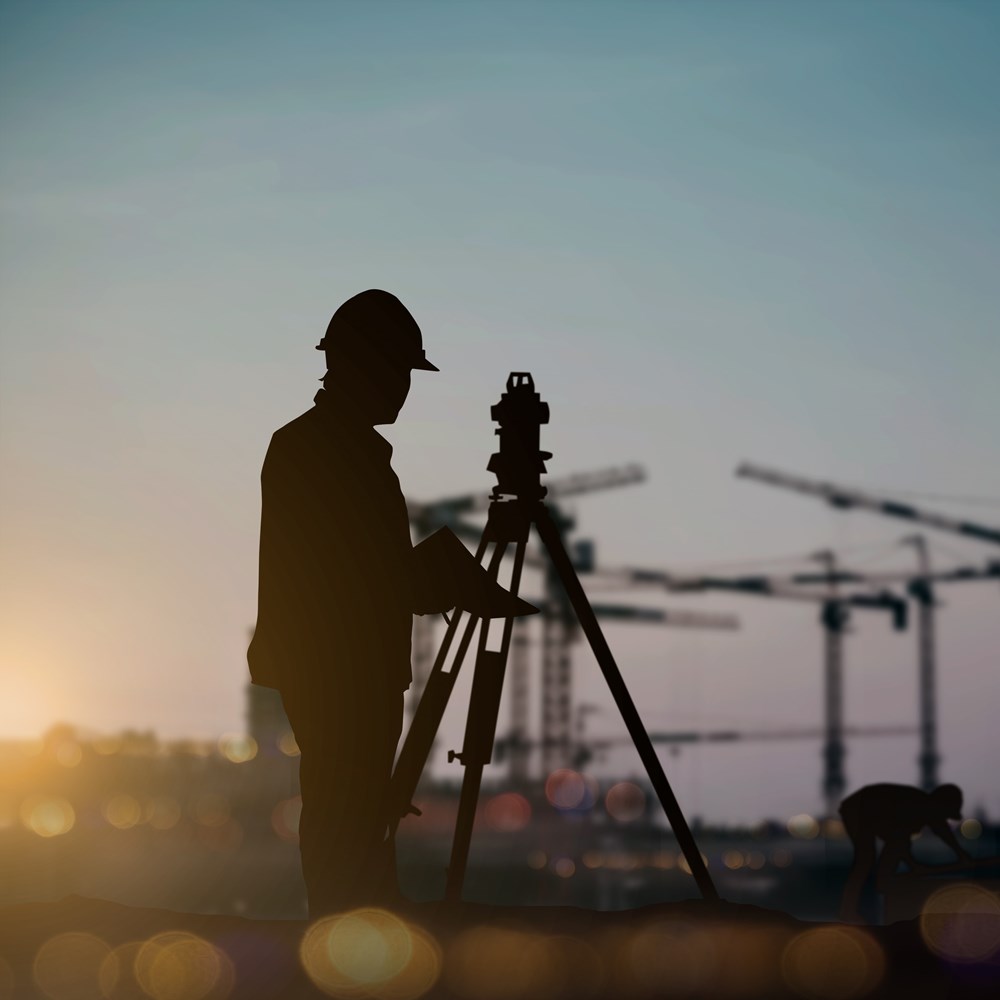 Development planning and design
Working with our clients SAC Consulting can create a roadmap setting out the key project goals while providing reliable and independent advice.
Find out more
Find out more about our services